Bio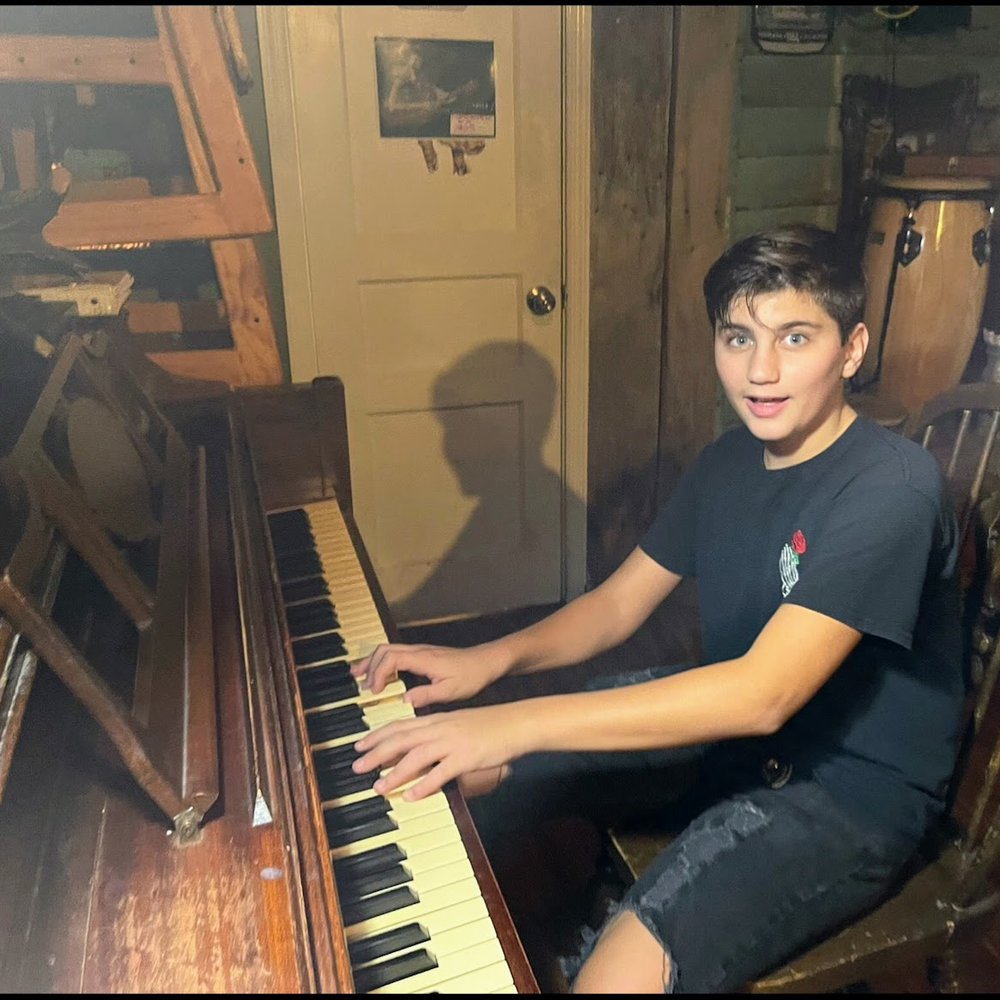 Singer, Songwriter, Live Performer
Fourteen-year-old Florida independent artist Leon Vincent lives in the Tampa Bay Area, FL and is gaining exposure and fans through social media and local and regional live performances.  
When we see excellence, we like to say that person is born to do what they do. That said, it is easy to see and hear that Leon Vincent is born to perform and write music. Since the very first years of his life, Leon Vincent has had an intimate connection to music. His first song "Highway Girl" he wrote at the age of seven.
Artists are driven and motivated to create for various reasons. Some crave the fame and the approval of others but the true artists live for one thing - the process. There is no greater high than to take a song idea swirling around in your head and make it come to life for others to enjoy and to have it bring meaning to their lives. When you have a passion for music, it becomes the lifeblood for your very existence.
Leon Vincent's passion to share his music with the world is infectious and there is no ceiling to where he can take it.
Leon Vincent is performing his songs on the Piano, the Ukulele and the Guitar. For more Information and News please register and send an Email.